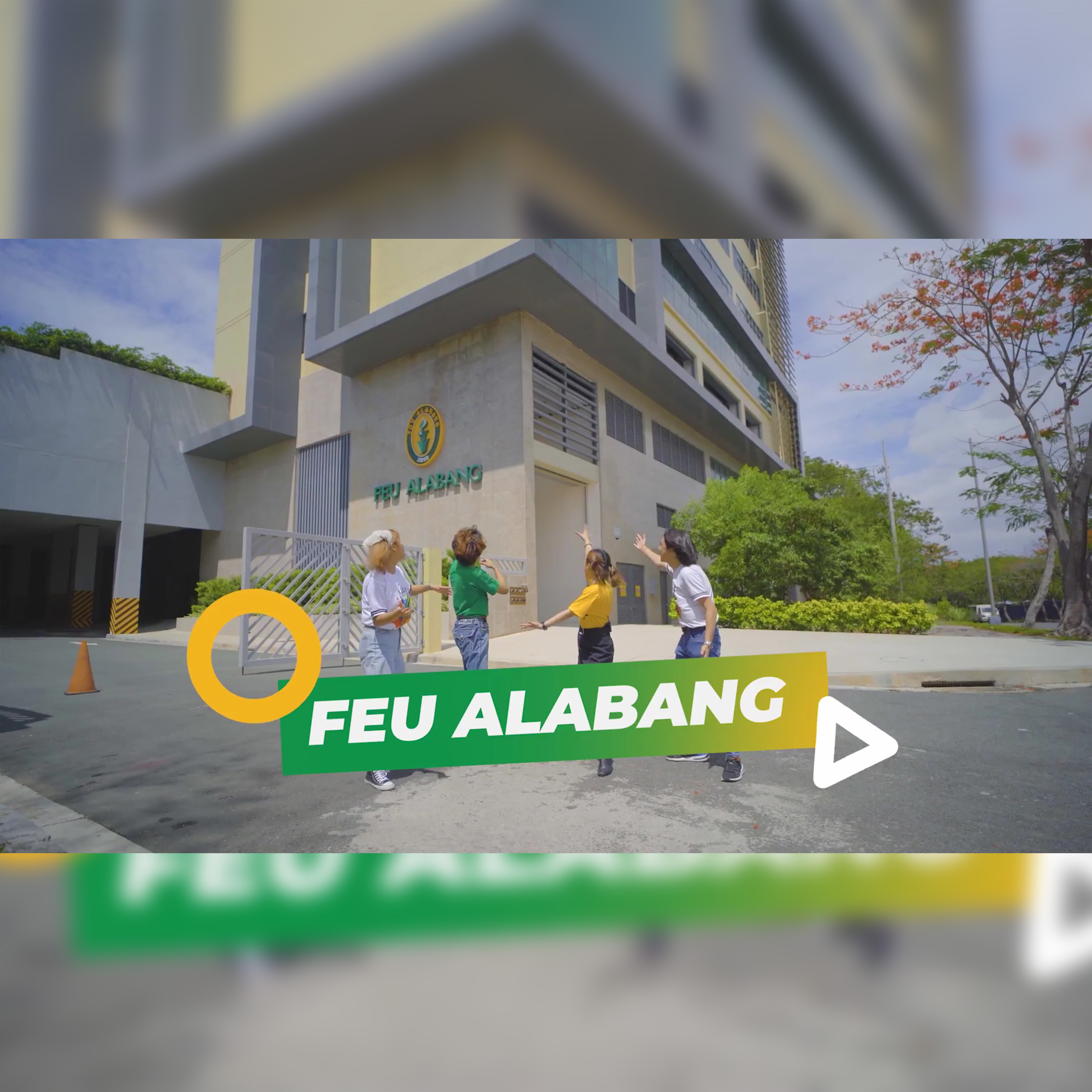 EXPLORE THE FEU ALABANG CAMPUS!
Haven't seen the beauty and glamour of FEU Alabang? Don't worry 'cause here's our official campus tour video!
Take a virtual stroll with us and learn what it's like to study at one of the premier universities in the South. Get a sneak peek at the amazing facilities available to our Senior High and College students.
Don't miss out! Click on this link to begin the tour: https://youtu.be/roWe9ianGTw
Enjoy watching!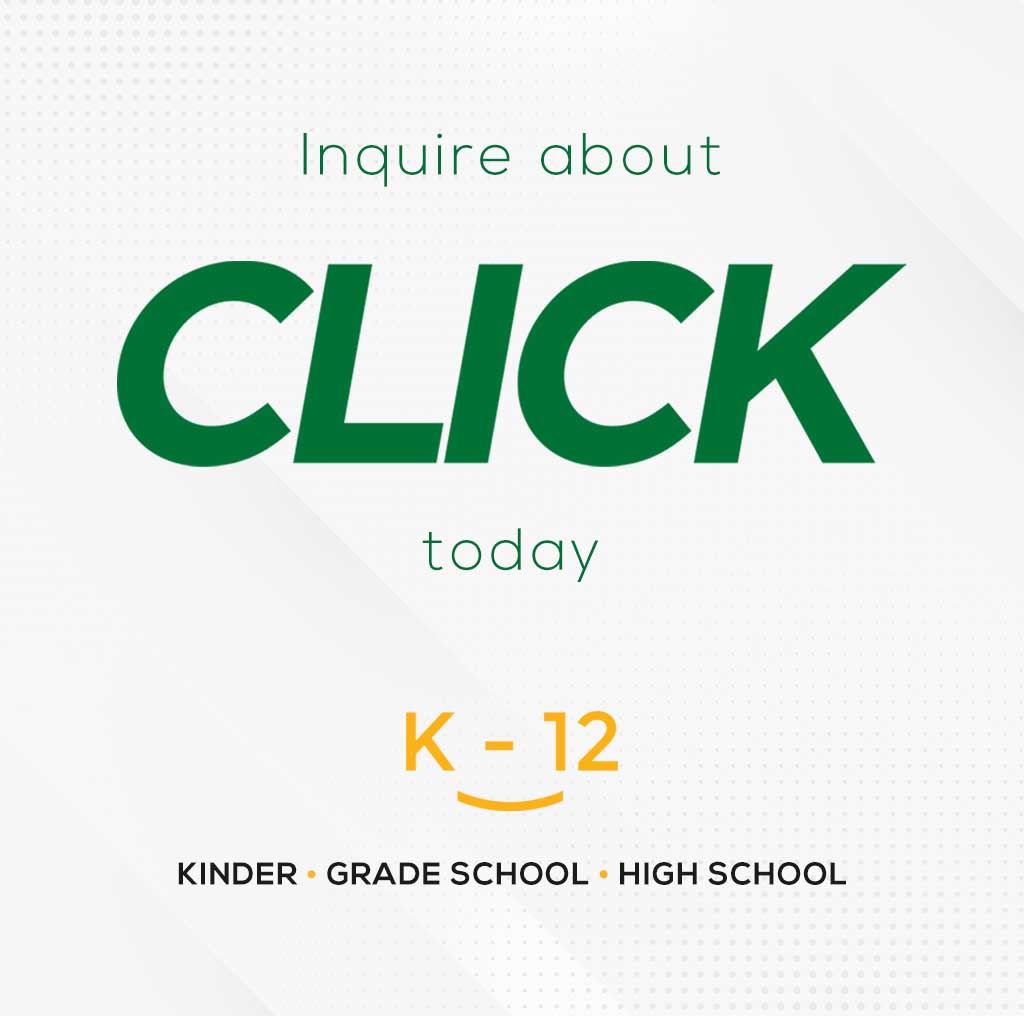 CLICK
CLICK for an innovative and brighter future-Coding, Creativity. Critical Thinking, Logic, Innovation, Character building, and Knowledge-based learning, all that can be found in CLICK!
CLICK is the latest learning program exclusive to the students of FEU Alabang Senior High which aims to make the curricula more engaging and more attuned to 21st-century skills for both teachers and students.
Enroll now and let your child CLICK their way to an innovative and bright future.
Know more about CLICK today. Chat with our Admissions Associates from 8:00 a.m. to 6:00 p.m. daily.https://bit.ly/FEUADT-VirtualCampus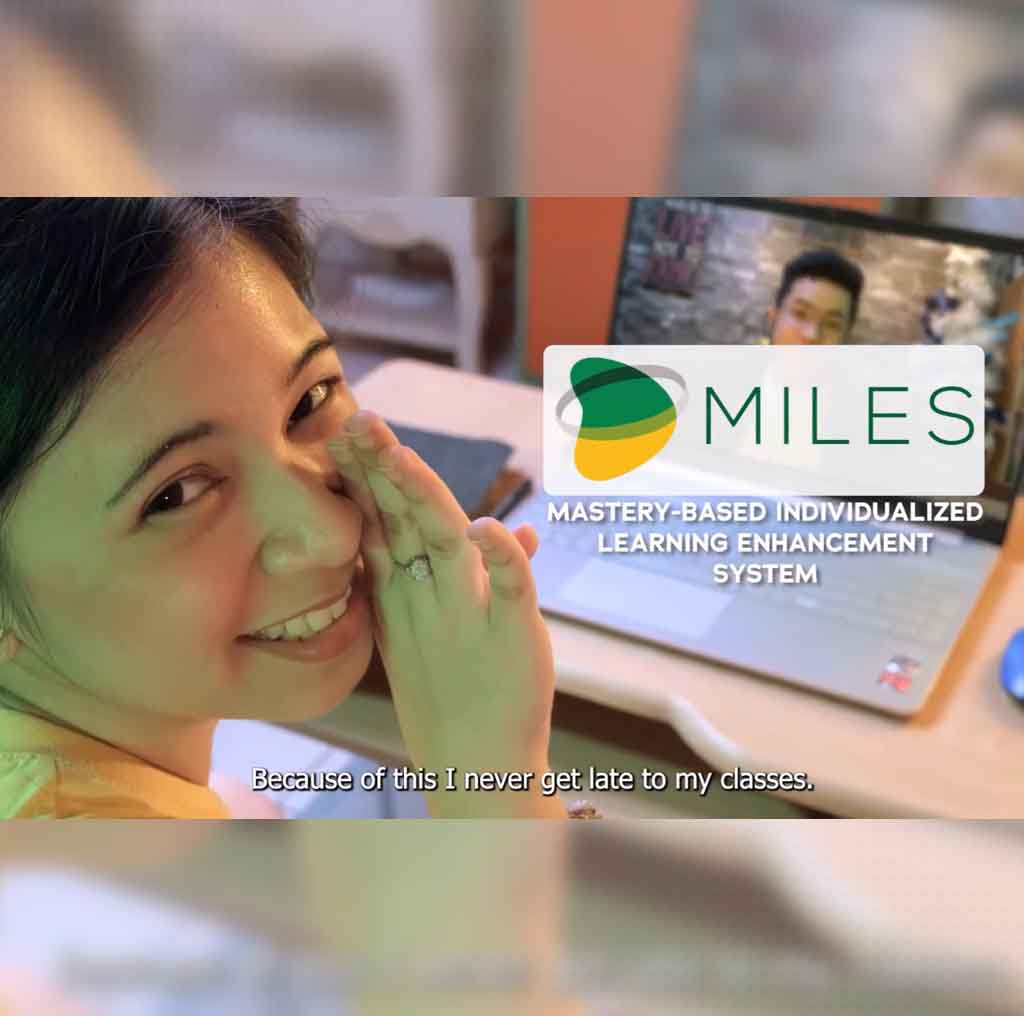 UOLE
With our Ultimate Online Learning Experience, Tamaraws in FEU Alabang receive quality education even in the new normal. Interested to know more about it? Watch this video and discover why it pays off to be part of The School of Innovation.
For inquiries about our programs, you may call us at 8288-8338 or chat with an Admissions Associate via Zoom: https://bit.ly/FEUADT-VirtualCampus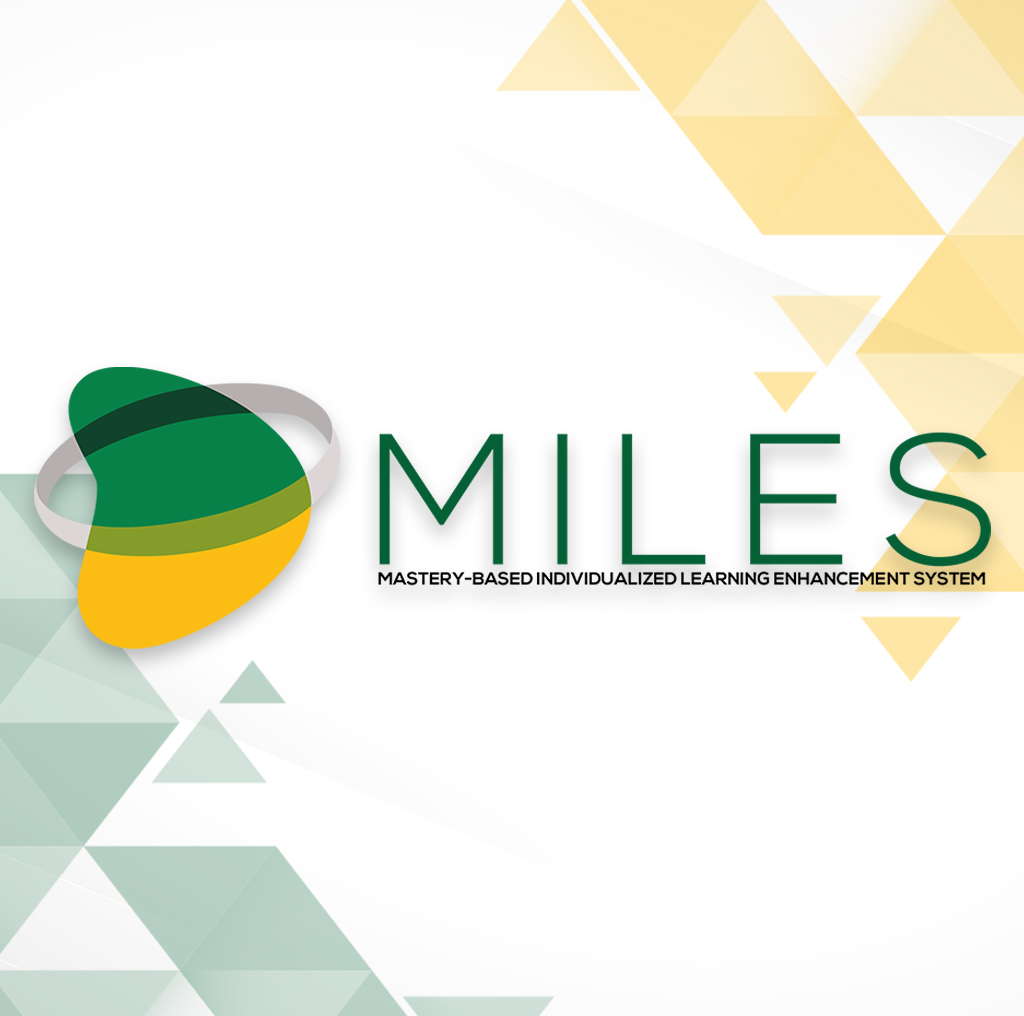 MILES
MILES stands for Mastery-based Individualized Learning Enhancement System. It is a pioneering educational system that extends the capability of Canvas to ensure mastery and individualized learning.
Mastery learning is an innovative strategy in education that emphasizes the need for students to achieve a level of mastery in prerequisite topics before moving on to learn subsequent topics. This helps build a solid foundation for present and future learning. The learning environment is enhanced further by individualized learning where faculty members provide mentoring and tutoring support to individual students.
With MILES, students learn and practice their lessons using well-designed content and assessments geared toward mastery of the lesson—encouraging students to reach higher levels of achievement and develop more confidence in their ability to learn.